If you are interested in taking one of these tour please contact Cocha Tours - Carolina Sciaccaluga csciaccaluga@cocha.com or Marianela Arias marias@cocha.com. Tel: 56-22-4641500 /1504/1532
Visa Invitation Letters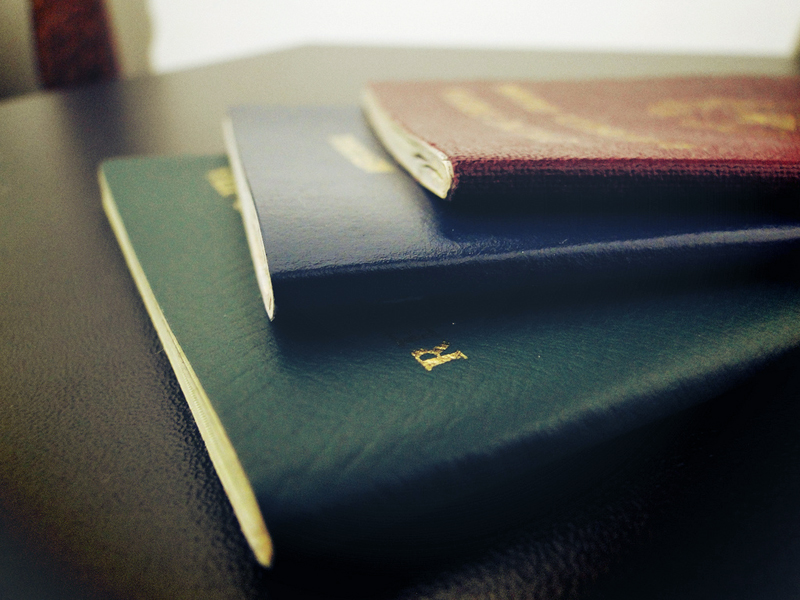 We have a system to manage Invitation letters for people who need them on the following link, but if you need a letter right now, please contact us at fab13@fablabsantiago.org and we will do what we can to help.
+ Get an invitation letter
+ Check if you need a visa
Visa Requirements
If you plan on travelling to FAB13 you may require a visa to enter Chile. Please check the list below.
A
Afghanistan
Angola
Saudi Arabia
Algeria
Armenia
Azerbaijan
B
Bahrain
Bangladesh
Belarus
Benin
Bhutan
Botswana
Brunei
Burkina Faso
Burundi
C
Cape Verde
Cambodia
Cameroon
Chad
China
Congo, Democratic Republic
North Korea
Cuba
Comoro Islands
D
Djibouti
Dominican Republic
E
Egypt
Emirates, United Arab
Eritrea
Ethiopia
G
Gabon
Gambia
Georgia
Ghana
Guinea
Guinea Bissau
Equatorial Guinea
Guyana
I
Ivory Coast
India
Iran
Irak
K
Kazakhstan
Kenia
Kyrgyzstan
Kiribati
Kuwait
L
Laos
Lesotho
Lebanon
Liberia
M
Madagascar
Malawi
Maldives
Mali
Morocco
Mauritania
Micronesia
Mongolia
Mozambique
Myanmar
Marshall Islands
N
Namibia
Nauru
Nepal
Niger
Nigeria
P
Pakistan
Palau
Papua New Guinea
Philippines
S
Samoa
São Tomé and Príncipe
Seychelles
Sierra Leone
Syria
Somalia
Sri Lanka
Sudan
Suriname
Swaziland
Solomon Islands
T
Tajikistan
Tanzania
Togo
Tunisia
Turkmenistan
Tuvalu
U
Ukraine
Uganda
Uzbekistan
We can't list all of the rules for each country here but a useful site to check is http://www.minrel.gob.cl/. Although it's helpful, we cannot vouch for the accuracy of the information on this site. If you want to be absolutely sure that you are receiving the correct information please contact your Foreign Office or relevant government institution.
Transport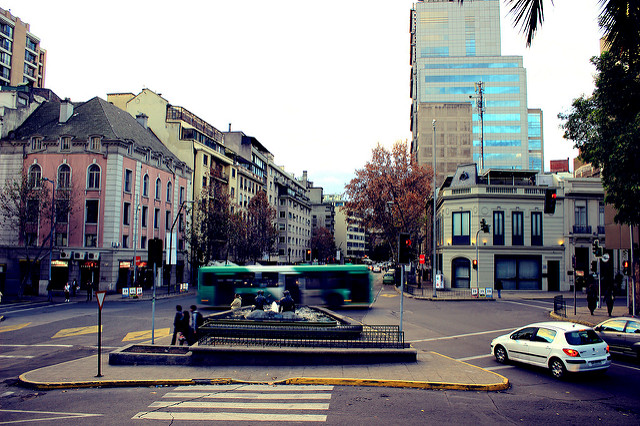 What you can and can't enter to Chile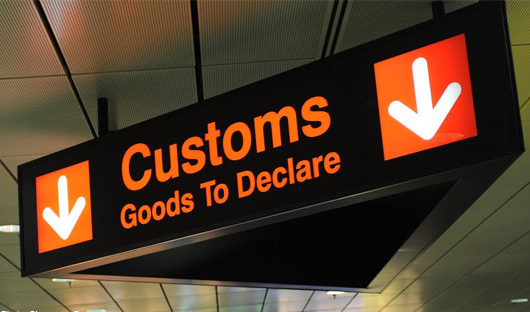 Other useful links